Day trip to Nimbin, Kingscliff & Murwillumbah, Next Date Tuesday 27th Dec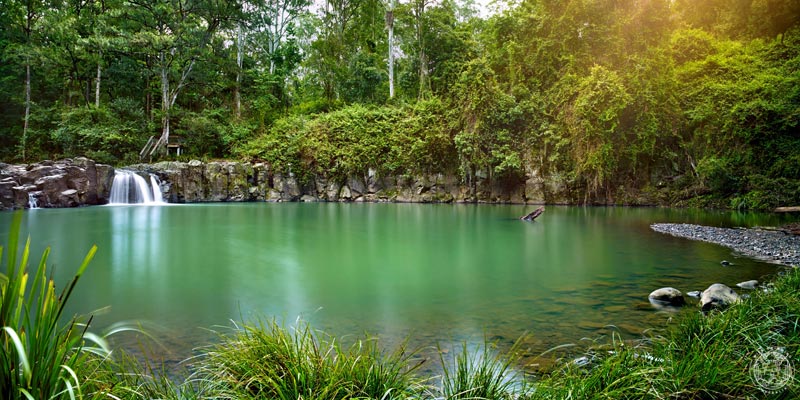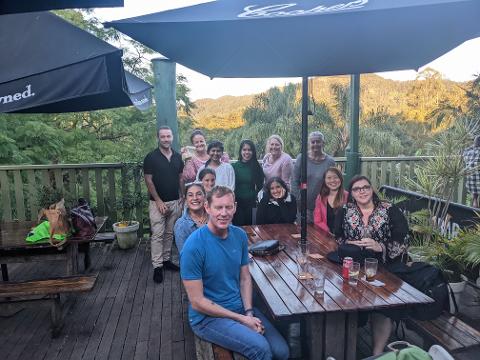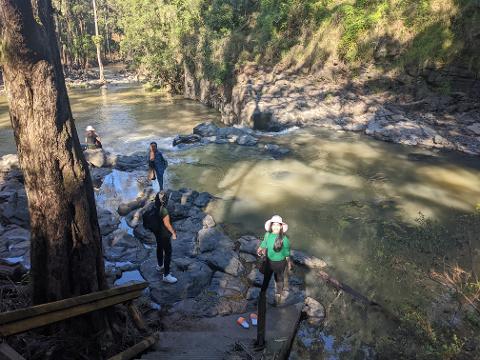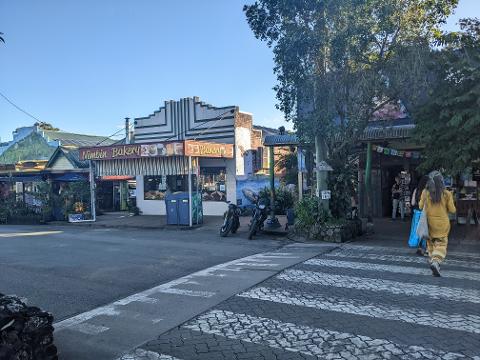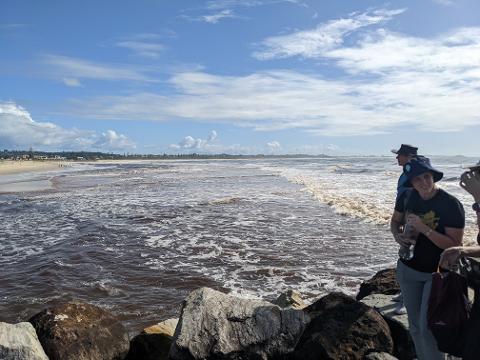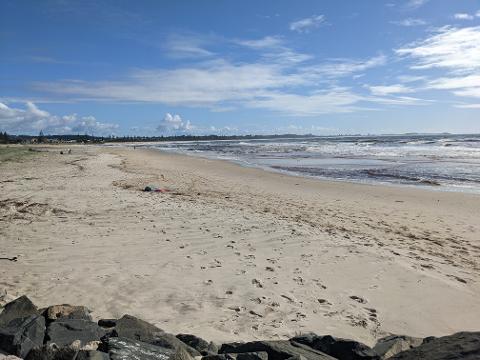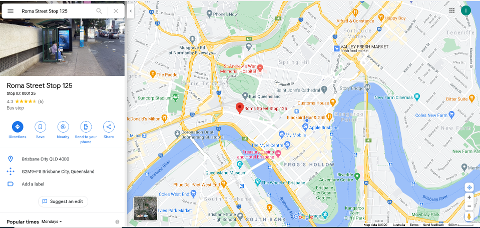 Duration: 12 Hours (approx.)
Location: Nimbin, NSW
Product code: PEXKP9
Now that crossing the NSW border couldn't be easier, it's time for an adventure! Nimbin is one of the lesser known travel destinations from Brisbane, but it is still famous in it's own way.. You'll definitely want to do some shopping whilst you're there , shopping for all things hippie and alternative, hemp and and hippie herbs.
First up though it's Kingscliff, where we'll stop for an early lunch. We are spolied for beautiful beaches in South East QLD, but Kingscliff is as picturesque as any and it makes for a splendid walk along the beach. There is also the option for kayak & SUP hire and the like here.

On the way to Nimbin, we'll make a brief stop at Hanging Falls, which is a popular water hole well frequented by visitors and locals alike. It's a lovely natural environment here, where we'll go for a short walk to the falls, and then it's on to Nimbin.
At Nimbin we'll give you free time to wander the streets and quirky shops, soaking up the unique vibes and atmospheres. If you're a different look this summer - the clothing shops of Nimbin certainly won't disappoint!
With the long trip back to Brisbane ahead of us, we'll make a stop at the cute town of Murwillumbah, where we'll have dinner at Thai restaurant Thai In-Fa. So it's certainly an action packed day ahead!
Itinerary:

8:30 Depart Brisbane Roma St Bus Stop 125

9:45 Arrive at Kingscliff for a beautiful beach walk
11:30 Brunch at Kingscliff
12:45 Depart for Hanging Falls
1:45 See hanging Falls
2:15 Arrive in Nimbin for free time
4:00 Head to Murwillumbah for dinner

6:00 Head back to Brisbane
8:00 Arrive back at Roma St
We'll meet you at Roma St Bus Stop 125, opposite the police station, near Makerston st. Please be on time (8:00 am) for the bus as we have a lot to get through during the day and the bus won't wait!